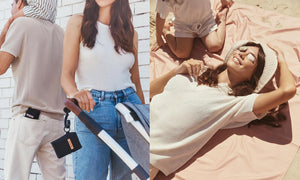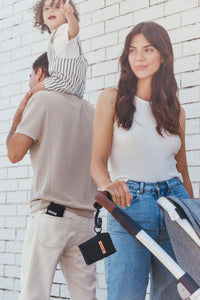 The ClicMat™
The Truly Portable Picnic Blanket.
Incredibly Compact
Fitting in the palm of your hand without the added weight, the ClicMat™ is designed for busy parents to embrace on-the-go living, anywhere and everywhere.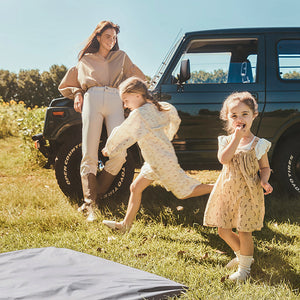 Go anywhere. Unwind anytime.
The ClicMat™ goes wherever you go and transform any space whenever you feel it.
SHOP NOW
Our Safety Promise
At oimmie, the responsibility resides at the very core of our hearts. We use the world's leading OEKO-TEX® 100 Standard to ensure that every single piece of the ClicMat™ is free from any harmful substances.
LEARN MORE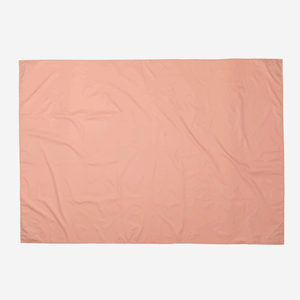 Biodegradable. Planet Favourable.
Made with 100% OEKO-TEX® 100 certified biodegradable polyester yarn for the main fabric. We are committed to doing our best for our planet and future generations. 
LEARN MORE
"Finally a picnic blanket that is truly small and light. So my baby always has a cosy area to lie on and I get to carry more stuff for her to play outside. "
"This makes trips with my kids extremely easy. It sits in my bag all the time now and we never have to sit on the dirty ground ever again.."
"A perfect solution to an everyday headache. This is definitely my new everyday on-the-go essential. ."